Pretty Poem
April 3, 2009
pretty poem
my dearest lone
I never thought to write
you an love letter so bright
If i could handle it better
it would make me such wetter
this lettter is just for you
my dearest poem of sue
I would say that you are the one
but what would i do with my son?
pretty poem
lying there prone
say
do you love me
like I do?
Just above
costing a sov
running with a pike
to get you just for me tonight.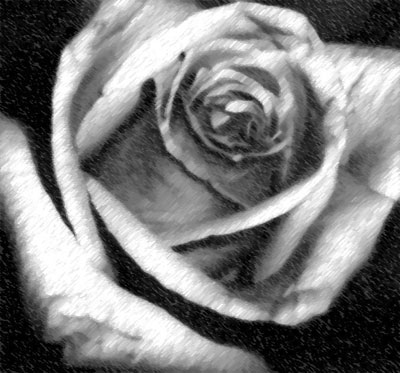 © Wajida S., Shrewsbury, MA