High School
January 25, 2018
High school is an endless wall
that stands in your path.
You stand there staring at it
being intimidated by every brick.
Escaping the wall is the goal
but it is overwhelming you.
You explore every inch of the wall
finding no possible way around.
Learning to live with
the wall is important.
Studying the wall is crucial
for bypassing the wall.
When the problem is presented,
you attack it brick by brick.
Then when the day comes,
you're ready for it.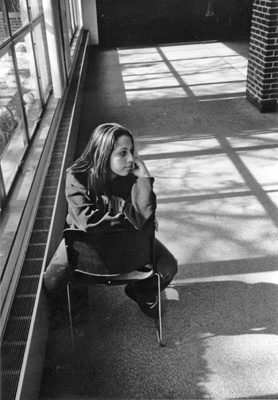 © Leighann E., Westport, MA