The Customer
January 30, 2018
She
Comes through the drive thru and
Orders a 12 oz. iced drink.
Our smallest iced drink is
16 oz.
"Honey," she says,
And I know she won't take no
For an answer.
She
Comes back in a few months and
Orders a chicken pesto sandwich.
Our pesto chicken comes on
A baguette.
"You're not going to," she starts,
And I know that I'll regret
Taking the order.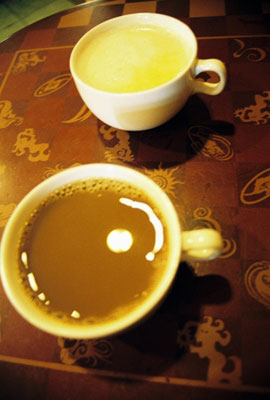 © Jaci S., Duluth, GA