Sorry I'm Late!
January 30, 2018
Sorry I'm late to work today,
I swear I didn't mean to be!
I was watching TV, got carried away,
And forgot I was on at three.
Please don't shout, or yell
Or cause a big scene.
This is already hell,
Just don't be so mean.
Would it change your mind
If I said I was sick?
Would you be more kind
If I'd been more quick?
Wait. Hold up. Slow down.
Did you say you're not mad?
That I've no reason to frown?
Huh. That wasn't so bad.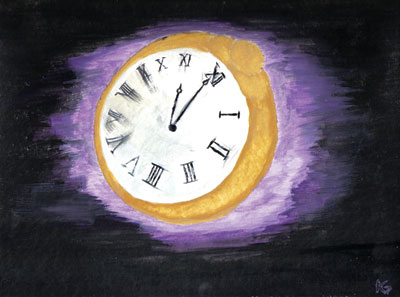 © Kyle G., Clarksville, TN