Death
January 29, 2018
Death is the only constant in this thing we call life
She lurks behind us, waiting for us to run from her with fright 
She is invisible to us, and she stalks us in the dark of night
Waiting for someone to slip up, 
So she can do what's right. 
Death is always around us, 
Every four seconds someone loses their life. 
Most people fear death, 
Scared to be gone forever. Scared that one day, they'll cease to exist. 
Me, I think about death all day and night, 
Wondering when my doomsday is, wondering who will cry

Who will miss me, who will cheer. Who will scream, "Oh god, the end is near!" 
Will I be watching from above? Or will I be looking up from down below? 
I pray with all of might, that I stand a chance to fight. 
Fight the darkness taking over me, 
Fight it with such might that one day when I'm gone, I can finally be free.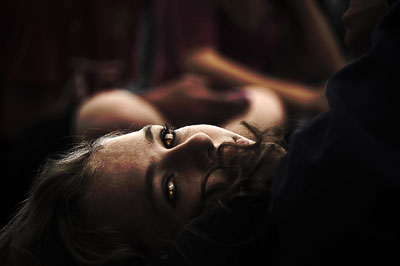 © Calvin C., Salt Lake City, UT