Missing The Green
February 1, 2018
The room infused with sound,
As the cage door widens.
They chirp in cheer, ready to be free
Two green furballs with red heads,
Fly out in gusto.
She flies without fear,
Knowing that her love is near.
Exhilaration filled the room.
Their feathers fall and
Filled the floor.
Frustration started to bloom.
How obnoxious!
What a goon.
She's Brittle and bright but might in fight
She has no hope,
But to surrender at night.
No sight or sound with nobody around.
The cage trembled in loneliness
People only tells stories when she was around,
But only to say, they can't stand the sound.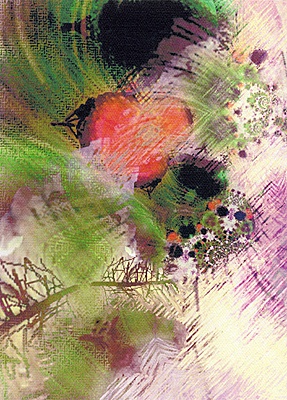 © Ashley P., Galesburg, IL