What is life
January 30, 2018
Life, what is life?
Life is an obstacle.
No matter how far ahead you are,
It will come back to bite you.
Life is your shadow,
It follows you wherever.
Life hides in your head,
You can't avoid it.
Just when you think you got away ,
It comes right back around and,
Tackles you to the ground.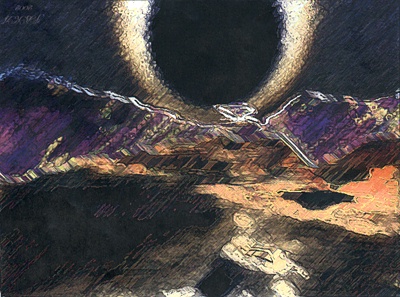 © Jason B., Colorado Springs, CO