Airplanes Rattle the Sky
January 29, 2018
Airplanes rattle the sky,
Glass, gleaming on the pavement.
Screaming in the Pennsylvania sky.
In the matter of seconds,
Thousands perish and die.
Smoke, circulation, sinks into lungs,
As a cloud of thunder and ash topple to the ground.
Crushing heros, here to help.
Cold, gray bodies littered here and there,
Like rain dropping on the pavement
All this death and destruction,
From one man, one enemy.
Stories were passed and shared,
Heroes above and below the ground were praised.
Then the hunt begins,
From countries all over the world.
Questions.
Questions then and questions now.
Even as we rebuild,
Some answers arise,
And some never will.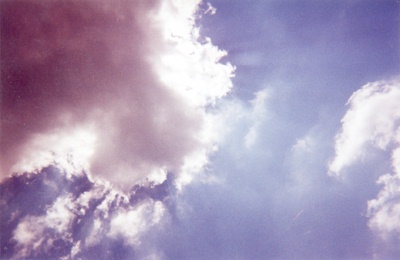 © Kena A., Huntsville, AL