Tired
January 28, 2018
I love you
I hate you
My heart's tired
Yet filled with desire
Can I stop by
without disturbing you?
Walk by
Slow
Turn around
Don't show
My heart's tired
Paused
Every moment
Through my memory
My mind, torments
my delicate Self
Can I love you
without hurting myself?
Walk aside
Quick
Turn away
Don't think
Am I stubborn
if I won't give you up?
Cry alone
Quiet
Go to sleep
Wake in vain
Grimace in pain.
My heart's tired
My heart's tired
but it still won't stop loving you
There is a chain
tied from my heart to your soul
Yet you still seem a mystery
In my dreams you are perfect
Reality is a misery
Days without you, rain
Speaking with you
However, brief
Frozen in time and truth
Always a relief
You walk by.
I wonder:
"Am I wasting
my life?"
You cross my mind.
And, I ponder:
"Who are you?"
But another mere human,
just another moving body.
So, what makes you special?
And, why do I want you badly?
"Who are you?"
But another one alive
out of seven point five billion
I met you. Why, why, why?
I'm tired, my darling
I'm tired of hurting
I'm tired of loving
without you returning
My heart's tired
but it's yours to keep
I'm tired
I hope I dream of you in my sleep...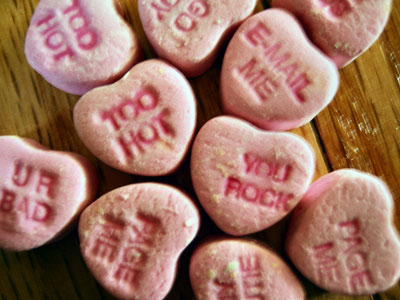 © Valcy E., Stony Point, NY