Outcast
January 28, 2018
Left among the shattered glass,
In a test of life I can never pass,
Not a single soul comes to my aid,
And all my pleasure was theirs to raid.
The friends I had thought were true,
Abandoned me, disappeared into the blue,
Came back all that sadness and pain,
I was a lone wolf once again.
Yet again I had fallen into a trap,
As I struggled to forget the little mishap.
Continuously shunned all my life,
My heart felt like had been stabbed with a knife.
For me, good friends, they never last,
And in the end, I'll still be an outcast.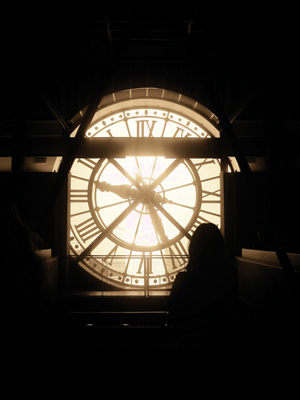 © Treza R., Kalispell, MT