The Fall
April 3, 2009
Swaying in the breeze the big tree stood,
Hacking, sawing, fall it would.

Dragged away to the mill,
Sawed to pieces, certainly it will.

Into a barn and posted high,
Left alone to dry, and die.

Down it comes into the pile,
Falling, falling, as if a mile.

Now it stands all by itself,
Sitting on that worthless shelf.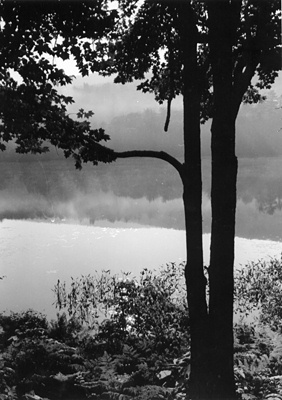 © Steve S., Marblehead, MA