Who am I???
January 24, 2018
Who am I???
I am a 15 year old
Black male growing up
In the Urban City
I am a 10th grader who gets
Fair to poor grades
I will only be 15 for one year
One day the grades will not matter
I will only be in 10th grade for one year
I WILL be a BLACK male for the rest of my years
And maybe one day I will move away from the
Urban City.
So I ask myself again
WHO AM I????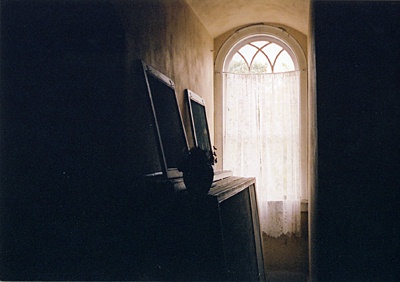 © Kandi B., Vacherie, LA