A Changing Journey
January 23, 2018
School makes me mad
and it is so sad.
This place keeps bugging me
but it makes me who I want to be.
These kids make me over the edge
but the teachers give me the knowledge.
This place is not for love
but I make friends with doves.
I suffer from the inside
but I recover from the outside.
Some moments are good
but a thing you must pay for is food.
School almost took a life
so it could take a hike.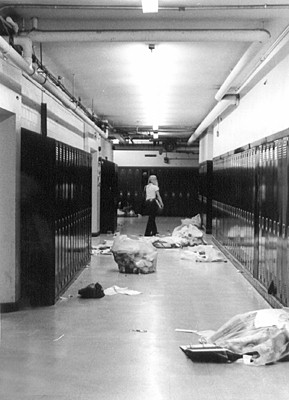 © Halsey S., Marblehead, MA