Heroin
January 26, 2018
I close my eyes, I close my eyes
I'm dreaming about my twisted paradise
Inject it slowly, into my veins
Let the beautiful toxin erase my pain
I want to take this hit, erase all the bad s***
I want to close my eyes, and swim to my happy paradise
I'm slowly floating into space, the happiness flowing inside my brain
I feel euphoric, complete bliss
Nothing can hurt me after this
I've turned into the girl I've always wanted to be,
Oh so happy, and carefree
This is my paradise.
My eyes are closed again and all I can think about is shooting heroin
All I can think about
All I can think.
Take me away
Make me feel, make me breathe.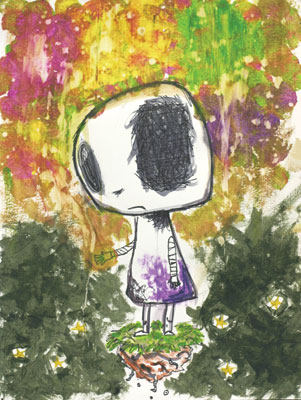 © Ashley W., Port Charlotte, FL