Secret
January 25, 2018
I don't let a word out
Not one leaves my lips
But I almost expose it
My tongue almost slips
Like an oily kid
Down a local park slide
I wish I could say
There was nothing to hide
But I do have a secret
So I let out no clue
For if my parents found out
I could find something knew
That they'd hate me
Or Hurt me or
Act out all brash
Their yells like a whip
Gift me lash after lash.
Sometimes my thoughts change
Like, "Maybe, what if…"
They could be just be accepting
And I would cause no rift.
Because my cousin got to it
And my other cousin too
And with it they were fine
Now it's time to be true!
So I open my mouth
To finally come clean:
I hope for no ruckus,
I hope for no scene.
But then my mom belts
Some homophobic slur
And it's back to the closet,
Completely deterred.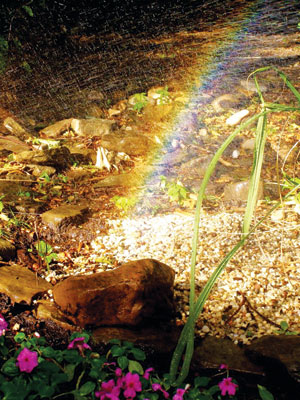 © Kristine B., Setauket, NY