The Circle Of Life
January 25, 2018
Birth into this world is the beginning of a lifelong mountain climb of emotions
Noticing your mom for the first time, a tsunami of love
Meeting your family, a warm blanket of hugs
Your first birthday is the start of a new story.
By your tenth birthday, life is an inconvenience
Struggling to fit in, a world war
Finding your true self, an assessment
Hearing lies in the hall, a torture chamber.
By your thirtieth birthday, life's a fantasy
Your marriage, a stroll in the park
Your children, the sunshine in your sky
Your husband is the compass that keeps you pointing north.
By your seventieth birthday, life is a dead end
Your spouse, now an angel
Your children, soaring far away
Your heart is a crumble cake.
By your one-hundredth birthday life has disappeared
Your soul, a cloud in the heavens
Your body, a crisped board burned by flames
The circle of life is completed.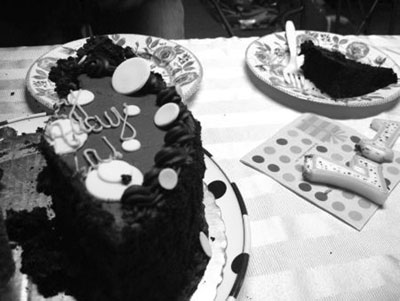 © Carolyn K., White Plains, NY