Embarrassing blood
April 2, 2009
How embarrassing
low blood contains.
Thirty minutes
of waiting then testing
the prick of a finger
where blood remains
but when people tease
it lights
an emotional flame.
Another test
to tell me
its time to chug.
Needles and machines
make me so vulnerable
to take down.
Living with this painful disease
i say
can cause pain everday,
i live my life so ashamed
and thank God
for this horrible game.
So i'll take my medicine
five times a day
and test as many times
i need
until its time to sleep
at the end of the day.
When the next day comes
i'll do what i must
and send God
every bit of my trust.
He feels so far
but he's really right there
letting me know
i'm strongher then fear.
So i'll trust God
with all my might
dispite the pain
i have to fight.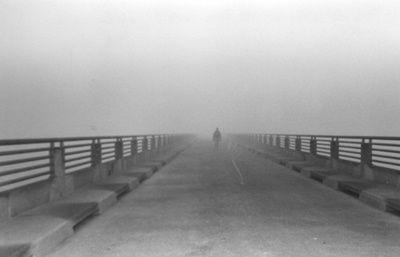 © Becky G., Westville, OH