High Like a Bird
April 2, 2009
The trees say "Hello"
While the clouds float aloof,
and the wind sings

Purple grass,
Pink people,
Spotted mammals.

The goats wont stop yodeling.
"Polynomial! Polynomial!" I cry out.
"Y2! Y3!" the rocks laughed.

The rockets flies in circles.
I am getting dizzy.
The British is coming!

The black eyed susans can be my friends.
We talk about the beautiful daisys
and the skanky roses.

Oh no!
Drip-Drop!
It is raining!

It is raining on my parade.
"No! Dance! Dance in the puddles!"
The mushrooms violently laugh!

I twirrel,
whirrel,
and dance!

Tomorrow is so far away!
Why worry!
Minutes wont stop because of you!

Tornado! It is spinning!
I'm getting sick!
Motion sickness go away!

The cripled lady wont shut up!
"Amen Amen Amen!" she said.
"Shut-up! Shut-up!" I said.

Chirp! Chirp!
I'm a bird.
I'm high above!

"Monsoon!" the german boy sang.
His hair is so big.
"What a saucey move!"

"No running!" the rhino roared.
I held out my hand.
"Walk! Walk!: he squawked.

Through the junlge i go!
I'm almost through!
Motion sickness!

"If I die.." Brie laughed.
"I give it all to my dog!"
"No! He peed in my salad!"

Mono! It is spreading!
One minute left!
Everything is screaming!

Boom! The end!
It's over!
GoodBye!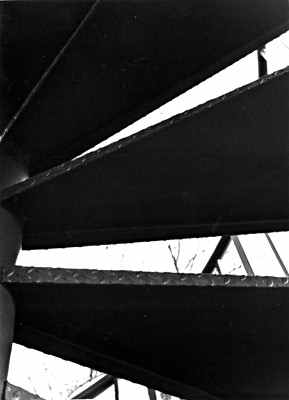 © Kelsie B., Copper Canyon, TX