Play For Time
January 25, 2018
The day is young,
There is a lot to be done,
The voice in your head wants a little fun.
                      
It wants a movie,
It wants a nap,
It wants to do everything enjoyable but it cannot.
A job needs to be done,
Work is needed to be shown,
This will help along the long road. 
Things get cloudy,
The voice demands some fun,
The needs demand to be done,
Next thing that is known is nothing seems to be getting done.
The sun is setting,
No work was done,
No fun was had,
No time was used
    
Now time to rest.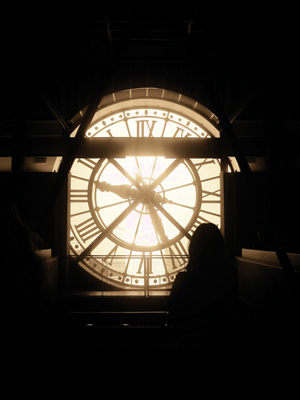 © Treza R., Kalispell, MT