Loneliness
January 19, 2018

Loneliness is a bad friend.
When he sticks around, all he does is bring you sadness.
He makes you question yourself by putting you down, always making you realize he's
there and there's nothing you can do about it.

Loneliness takes advantage of you, knowing you have no one else to turn to.
He drains you slowly, painfully, weakening you for every moment you spend in his company.

You can't run away…
He's always there…
Doing his thing…
Watching you writhe and gradually fall to a lower place…
While he stands above you...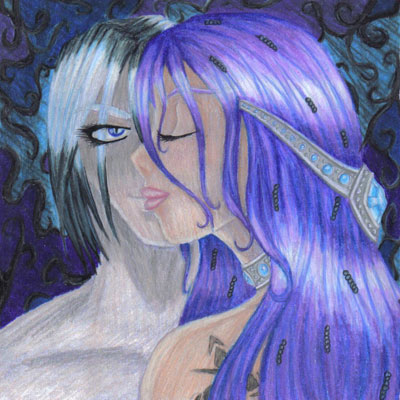 © Kelly K., Fort Collins, CO