And She Was Gone
January 19, 2018
My heart dropped to my knees.
A lump formed in my throat.
My whole body was tense.
The feeling was indescribable.
It was like a bad dream.
I wanted so badly to wake up.
I tried to keep myself from disappearing
Into a puddle of tears.
The moment my dad opened his mouth.
I knew the answer before a
Single word
Left his mouth.
Grandma is gone.
Along with the pain.
Along with the suffering.
I put my head down.
I felt the cold granite
On my warm forehead.
Memories began flooding my mind.
Fireworks on the 4th,
Opening presents over skype on the 25th
Her small frail body.          
Her shiny smooth bald head.
Resting easy, watching over me.
"I love you," she said
Crying.
The last time we were on the phone.
"I love you so much, baby,"
"Don't ever forget it"
I love you too.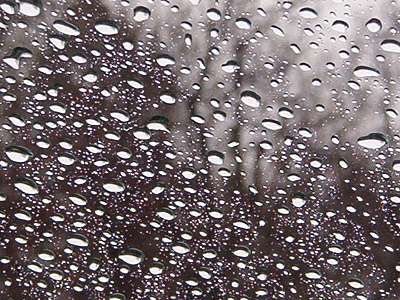 © Terrin C., Humboldt, IA