I Am Jealous
January 21, 2018
I am jealous
And I don't know why
Seeing things
They're making me cry
And for what reason?
Nothing's true
Because of me
My face is blue.
My face is blue
Because of rot
Because there's something
I am not.
Because I want
To be on top
And 'cause I'm not
It starts to drop.
It starts to drop
My happy mood
Conjuring up
A reason to brood.
It's so ridiculous
Even I know
But so goes on
This envy show.
It goes on why
All through the night
Until I sleep
Goes on the fight.
To find a flatter
Stable ground
Until my brain
Is safe and sound
From this awful feeling
Angry desire
I want to be over this,
Secure and higher.
But until then
I am stuck here
In this realm of nasty
I hate so dear.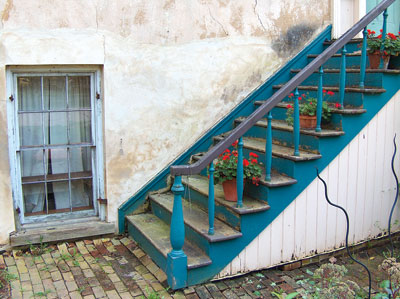 © Sean C., Princeton, IL