Dancing
January 20, 2018
Dancing with Depression
while Anxiety and Panic laugh.
Not knowing where to go
and trying to run.
I'm surrounded.

Anxiety grasps my wrists
showing the inflictions it has
caused. Panic wraps
it's dark claws around my throat,
cutting off the air
I desperately desire.
Fear pulls me down
causing me to tremble,
and my knees to buckle in its wake.
Fighting for freedom.
Only to realize that,
fighting isn't worth it.
The voices have control.
They say when,
I eat, sleep, and dance.
But it's not me leading,
it's them.
The voices.
Forever and always.
Dancing with Depression.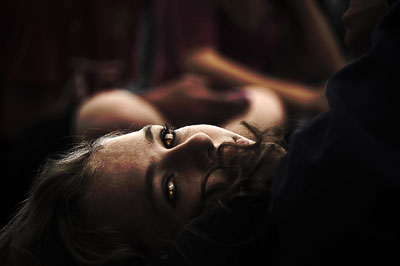 © Calvin C., Salt Lake City, UT