I am Curious George
January 17, 2018
Looking for new evidence and new life all around me. Very excited to learn everything that the world has to offer. I am a very high energy person and love to make other people feel good about themselves. I really like learning new things and getting to make myself a better person.

He looks up to the man in the yellow hat, I look up to my father. Going and exploring new places together and having memories to last a lifetime. I really have a connection with people that I look up to and I think that these are bonds that never are going to be broken.

Me and curious George are both very Curious, Knowledgeable, and rambunctious high energy personalities. We are people of high intensity and people that want to make ourselves better for the world.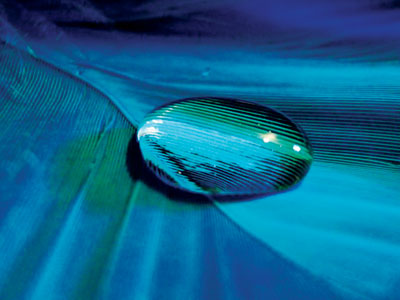 © Hui Y., Potsdam, NY