What is Depression to you?
January 16, 2018
I don't know what depression is to you, but…
To me it's a bug that crawls under the skin.
I try to scratch it out.
I slice my flesh, hoping it'll find its way out from underneath.
But it doesn't. It stays, taunting me.
Instead of leaving, it sends a message.
Something red and numbing,
Liquidated and hypnotizing,
Letting me know it's not going away.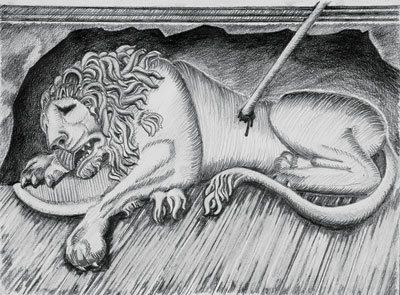 © Nick C., Boca Raton, FL