Mengele Would Be Jealous
January 16, 2018
Left Leg:
The study of the one above,
will not reverse this unreality,
stirred in the brain of a dove.
Not even the Angel of Death could step into this brutality.
Right Arm:
"Raise it for me, this will be brief."
the Oni said, and I complied,
Just like how he complied to the chief.
If we didn't raise our arms, neither of us would have survived.
Left Arm:
The rays of the rising sun
Burn the logs, and gas our undying whispers.
Pulling a veil over what they've done,
Behold, God, as they stitch together the arms of my sisters.
Mind:
"The Angel of Death is in a state of merriment
When he realizes the purpose of this facility.
The whole is greater than one in this experiment
And only through catharsis can we experience tranquility."
Heart (left chamber):
When the men in the masks come:
It goes, "Bum-bum, Bum-bum"
When the clouds form the number 731:
It goes, "Bum-Bum, Bum-bum"
Heart (right ventricle):
The heart of the man in the mask,
the heart of the Angel of Death,
And finally, the hearts of the Oni, they also ask:
"Bum-Bum, Bum-Bum." All in the spirit of Macbeth.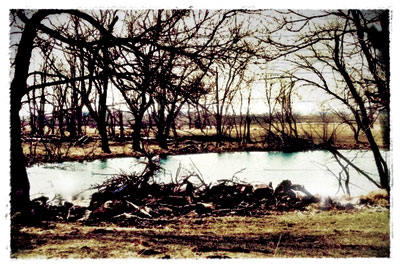 © Chelsea G., Farmington, MN