Shadow on the Wall
January 16, 2018
I cannot escape it,
As my mind feels so small.
And my mind is over there;
The shadow on the wall.

I know how to turn off the light
To erase the creature.
My mind, but its rampant thoughts.
I should cut this feature.

It whispers in my ear,
Making me bend to its twisted whim,
Never wanting to forgive,
Persuading with its hissing hymn.

My fingers move towards the switch, begging for virtue
Silhouetted claw, preventing my say.
Bitterness seeping into the crevices of my mind
Devouring it as prey.

Never darkening this monster,
Unable to dim this shadow on the wall.
My mind, and my thoughts,
Persisting at a painfully slow crawl.

But then she appears on the wall.
A simple mistake made in a foggy haze,
She says, I love you.
Erasing the demon with the simple phrase.

But the demon said that too.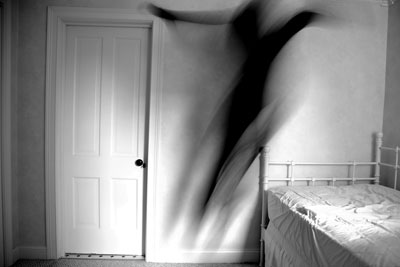 © Sarah M., Blairsville, PA