Anxiety
January 16, 2018

She walked into the room, and felt the eyes
of what felt like millions, staring her down,
deep into her soul.
Life seemed to be spiraling out of control.
Like the wheels of a car stuck in the mud.
She tried to ignore the voices in her head
but the soft sounds turned into growls.
As the people continued to stare,
the feeling in her stomach grew as
the sweat on her forehead glistened in the adolescent light.
She was lost in her own skin.
Trying to overcome the impossible.
As the voices came back to a whisper,
she was able to think back to something her mom used to tell her.
Your brain is a prison when all you do is worry about the future.
Her mom was the sun on a gloomy day.
Everything she knew came from her mom.
Her mom formed her into the woman
she always dreamt of being.
Once she remembered what her mom said,
she knew it was time to kill the voices in her head,
It was time to make them dead.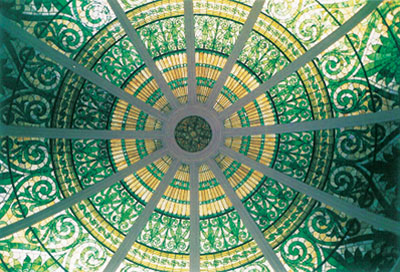 © Kathleen O., Jim Thorpe, PA