Two-Tone Poem
January 18, 2018
Ice blue is one color to describe me,
    calm and collected under pressure,
    sometimes hidden like an iceberg,
    but still a homey color,
    a family man with ice in his veins.
   Firetruck red is the color I am when I'm not blue,
    A workhorse when needed,
    Playful when off duty,
    Set on success,
    I stop for nothing.
   Firetruck red and ice blue
    Sometimes projected for people,
    Other times a stealthy submarine,
    Like a train with one destination,
    I am chugging toward my future.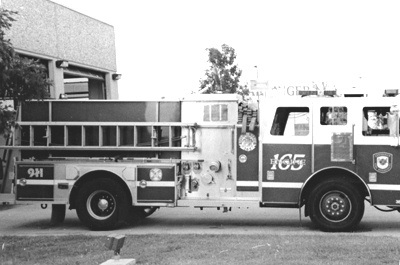 © Travis W., Highland Village, TX