A Typical Day in the City
January 18, 2018
I walked down a small isolated street,
No one but an old man trying to sell food,
I was hungry and wanted something to eat,
I approached him but he was in a bad mood.
So I walked down another mile or two,
I found a cafe with some decent cake,
I went to order in the massive queue,
I ordered a cake which they put in to bake.
I felt good after eating that cake,
I set off down the street again,
Until I approached the massive lake,
I sat down and did crosswords with my paper and pen.
It was time to head back home after a tiring day,
I walked back up the street once more,
I started to run as the sky started to become grey,
Finally, I got back to my house and unlocked the door.
Today was awesome until I got back,
Somebody had been in and stole my cash,
I wanted to find him and give him a wack,
This guy made the house look like trash.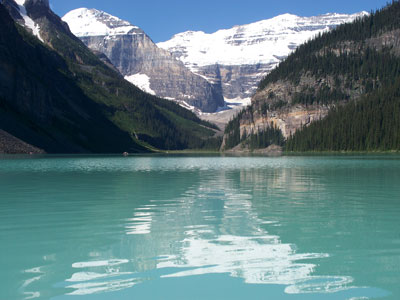 © Matthew S., Sharon, MA