Two-Tone Poetry
January 17, 2018
Part of me is Columbian Blue---
Sensitive and introverted,
Quiet and apprehensive,
Subtle and defensive and lonely
With no crowd, just me, by myself.
But deep inside, a side nobody sees---
Flaming Red,
Like receiving a sunburn,
Painful and rage,
My head ready to explode.
In the end, I'll always be Columbian Blue and Flaming Red.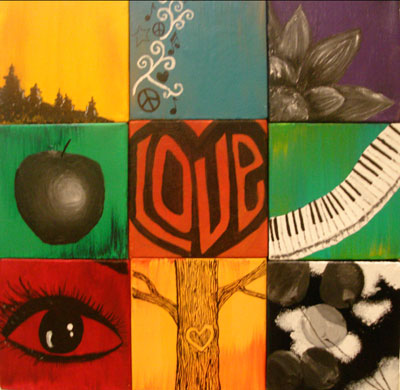 © Christina E., Henderson, NV