An Escape
January 15, 2018
The sun rose like it always does.
Rays rudely barge through her window.
Her digital clock rang in her ears.

She stared up at the ceiling, laying flat in bed.
Here it goes, the nine to five. Everyday is
The same day. She drags herself out of bed.

Her name is Jazz.
Her office secretary job is unfulfilling.
She wants adventure, she has a desk.

Her old lady Buick parades her through traffic.
She is 23.
The highway is all the adventure.

The tapping of keyboards greet her.
It's the equivalent to a "good morning."
She works in a cubicle.

Pictures of islands line her walls.
Aching for change, settling for computers.
Not today, she places her two weeks notice.

A month has passed.
Her cubicle belongs to someone unknown.
Jazz remains unbothered.

Headed to the airport, luggage rolling behind.
She boards the beginning of her dreams
And lands perfectly in them.

Sand greets her toes.
Exotic birds echo in her ear.
This is her new "good morning."

Her nine to five is spent exploring.
No cubicle, no keyboards, no restriction.
She is woken by the sound of waves.

The sun rises gently in paradise,
A conclusion to the constant disruption
Of rays through window blinds.

No day is the same day.
Each morning is an introduction
To an unlimited supply of adventure,
All she ever wanted.

Her dream is reality.
Tahiti is her home,
It was always meant to be.

Wildlife invades her privacy.
A new norm to adapt to.
Something so foreign.

Language seems to be useless here.
There is no population,
No island bodies to speak to.

Oh how lonely paradise is.
She is 23.
Too naive to live this life.

Three weeks is enough.
She craves the concrete.
Her young, indecisive mind strikes again.

Tahiti is too calm.
No traffic, no people.
She missed her digital alarm.

Back in her town house,
Back to typing her time away,
Back to the nine to five.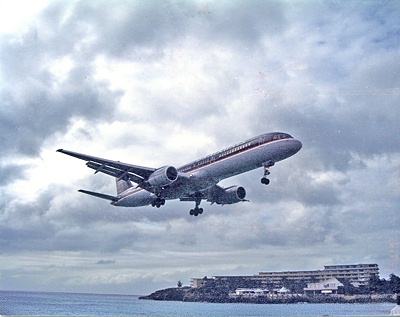 © Keith K., Milford, CT