Public School
January 14, 2018
With the click of tongues,
The whispers begin,
Air flees my lungs,
Because I let them win.
I hold back the tears,
Trying to be strong,
But they know all my fears
And my need to belong.
I climb up the stairs,
Weights in my shoes,
Nobody cares,
Because I am a Jew.
Blood trickles down,
From the side of my wrists,
As I begin to drown,
And no longer resist.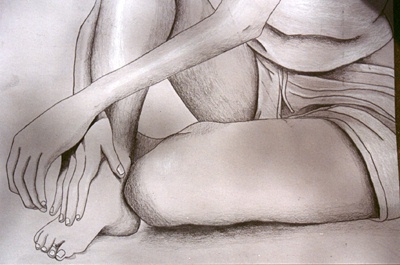 © Omar M., Phildelphia, PA