Our Ears
January 17, 2018
My mother's ears are delicate and small. They are always paired with earrings, pearl earrings that drip like water droplets, smell like rain. Mother's ears listen to the rain and capture it, carrying it wherever she goes. She hears the rain and translates its foreign tongue, her soft words a gentle summer storm.

My father's ears are worn from the sun as his face and his hands and the earth. They grew up to the tractor's roar and the cattle's groan. Now, they listen to the bustle of city; the traffic's shouts and people's chatter. My father's ears link the past and the present, sensing life's flow.

My brother's ears, peeking from behind hair that is always too long, listen to the bleeps and bloops of the computer, of the television, of the video game console with controllers that are always sticky and never gather dust. Sometimes he keeps to himself, with his tangled earphones. But others, he plays his music loud, unafraid to share his passion with the world.

My sister's ears, which stick out from her head to the point of being almost funny, think in counts of 4/4 and 6/8. They taste rhythms, the rhythms of the washing machine or the laughter of her friends. Her ears hear the percussion of the busy street, the lifting chords of the birds in the morning, the syncopation of echoing footsteps.

But my ears, pale and plain, treasure silence. They often search for the moment when they can just be, in tune to the sound of my breath or my heartbeat. They appreciate silence, and subtle sounds—the quiet morning dove in the distance, the trickling water of the river crossed on the way home from school. Always chasing tranquility, a break from the rain and the city and the television and the rhythms of life overwhelming.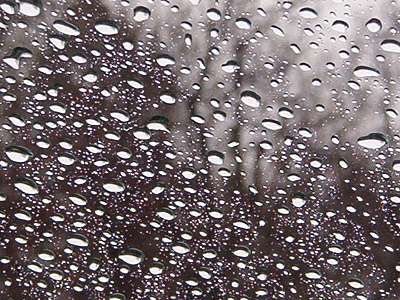 © Terrin C., Humboldt, IA