How To Have a Peaceful Life
January 17, 2018
Ingredients
*note each ingredient is 1x*
Contagious smile
Uncontrollable laugh
Ocean of battle scars
Strong echoing heartbeat
Pocketful of old fashion
Whisper with the big man upstairs
Valley of faith
Lifetime of intuition
Vial of crazy friends
Heap of good family
Dap of rock bottom

Directions
Start with a heap of good family, they will be there for the good, bad, and ugly.
Next, a lifetime of intuition, always remember the stars will align for you.
Then, Dap of rock bottom, make sure to land on your back because if you can look up you can get up.
After, Valley of faith, refer back to #2.
Then, make sure to gather an ocean of scars, there a reminder of when life tried to hit you on the blind side, but you survived.
Next, have a vial of best friends to laugh with and do stupid stuff together.
Then, Pull other people up with you on your journey. Start with a contagious smile and uncontrollable laugh.
Then, have a strong echoing heart void of negative vibes.
Next, have a pocketful of old fashion, go on late night drives with good music, going on walks, and stare at the stars.
Lastly, at the end of each day whisper with the big man upstairs. Then, you will truly have a recipe for a peaceful life.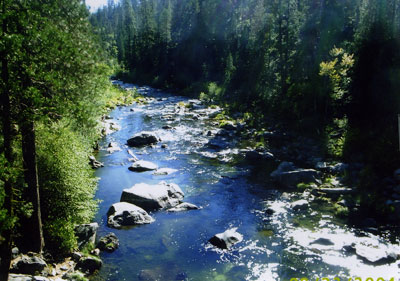 © Laycie C., Stockton, CA