Was It Real?
January 13, 2018
I usually run from what I feel,
but I thought what we had was real
We started off strong,
But I guess we were wrong.
This is why I am afraid of commitment?
I gave you my all, this is my limit.
I gave my heart for you to hold.
but you made it cold.
We don't talk for days on end.
And when we finally see each other,
You don't even act like my friend,
What happened my significant other?
I meant it when I said I love you.
And I honestly thought you did to
I actually thought our puzzle pieces fit
If you don't love me, just end it.
I still love you, don't get me wrong.
But this feeling makes me weak, no longer strong.
I regret us meeting
My heart can't take much more bleeding.
Let me know how you feel,
Whether or not your love is real.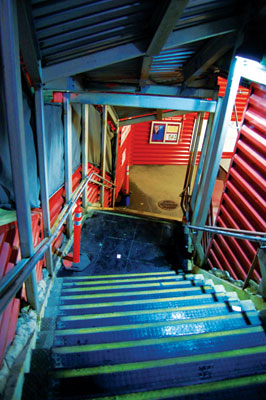 © Karen C., Holbrook, MA