Retaliation
April 1, 2009
Reaching beyond the limits to prove them wrong

Every day striving to get back

To stick it to the "man"

Against his beliefs I stand

Like a chain link fence

In a field of no opportunities.

Another day goes past

Trying to get out,

Into the real world.

Outside reality, beyond the boundaries of the fence

Never to be back.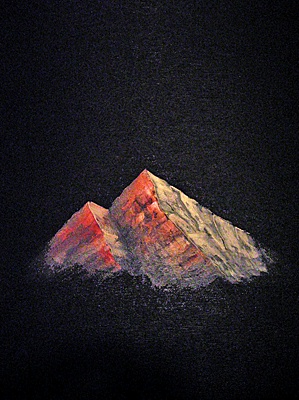 © Neven U., Zminj, Croatia