Why??
January 5, 2018
Dear Body,
Why must you make me feel this?
When all I do is try to help
Excercise and I get nowhere
Eat clean and I get heavier
Why do you make me feel so insecure?
With your short height
and acne
With the mole on your nose
and the scar on your ankle
Why do I give into you?
Is it what others say?
Is there something wrong with me?
Do I gt funny looks
or is it because you are me?
But now
Im taking control
This is my life
my body
So leave me alone!
Sincerely,
Your owner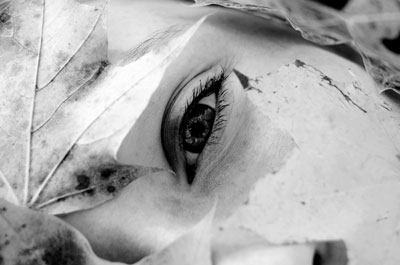 © Michelle K., Vancouver, WA