Empty Nesters' Dinner
January 5, 2018
Our silence sits between us at dinner, a frequent guest
who always smirks. It's unbearable.
Still we remain stuck in this, like exes
who work in the same firm as business partners.
I don't have to go through his file of
obnoxious colleagues and retirement dreams.
The same fatigued questions : "How was your day?"
and "Did you hear anything from our kids?"
He always had engaging azure eyes.
But they don't watch me the same way anymore.
The maze in my heart reflects on the wine glass,
that once was clinked with his 25 years ago.
Our wordless conversation heaves
like the freight train going from east to west.
He finishes first, leaves the dishes, and goes to bed
while holding hands with the third guest.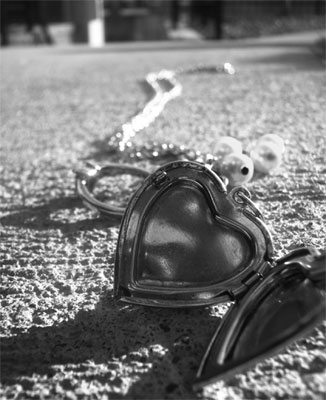 © Francesca Y., Robbinsdale, MN