Brutal is a nice word...
January 5, 2018
We all know how reluctantrelucant teenagers are. But are we aware on what they trulytruley are reluctant at. This is about a snapchattersnapchater and their snapchat, these two people and their two accounts are ruining peoples lives as i type and the worst part is there'stheris nothing anyone can to stop it! These accounts are exposing people and telling rumors. All of this is truly brutal, what they are posting is even worse.

The question is what can we do to help the situation? How do we not let this happen again? What could this lead to? And that'sthats the one where i stop because thousands of teens a year kill themselves. But this could drive someone to kill themselves or even have the urge to kill themselves.

How do we tell our parents? How can we get help from an adult? Will this even help the situation? Well i say these are very good questions! I think these questions deserve answersanwsers. But who knows what your mom would say after you told her a certain thing u did and how its now on video or a picture. How could you tell your local guidance counselorcounciler or nearest police station the situation? HOW? These people could yell or tell others or you could get fined or even worse your gram or grandpagranpa could find out.

But the worstworse part is your own classmates will never look at you the same. Your teacher won'twont look at you the same. Your family won'twont look at you the same. We need things like this to end in this world foreverfroever… But only if that would truly happen.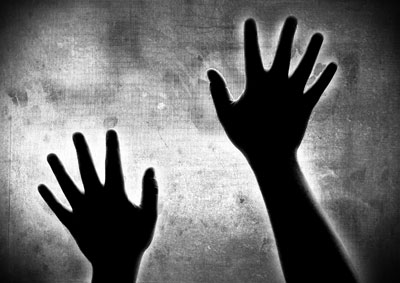 © Andrew F., Lake In The Hills, IL