Tell Me I'm Pretty
January 4, 2018
Pretty
Pretty
1 word, 6 letters
Word: a single distinct meaningful element of speech or writting.
So, according to the dictionary 
I should feel that when I hear the words, "You're pretty",
It should mean something,
Right?
When those 6 letters make up that 1 particular word
I'm supposed to feel like a meaningful element in life
Tell me what it is that I want to hear
So, tell me I'm pretty.
Because pretty is good, I guess.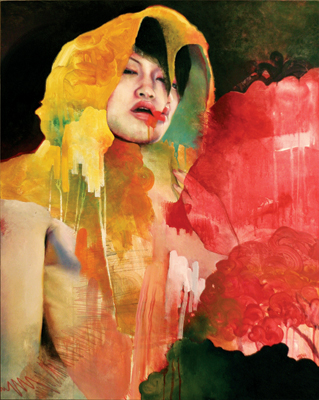 © Winston C., Jamaica Plain, MA