The Fight
April 1, 2009
The doorbell rings,
Dad gets it.
"Your boyfriend is outside," he says,
"And he would like to talk to you."
You walk slowly down the stairs,
Remembering what had happened last night.
Tears start to come,
But you hold them back.
You are going to try to stay strong.
As you approach the front door,
You step outside and close it behind you.
It shuts with a loud bang.
You start to shake as you walk towards where he is standing.
You finally get up the guts to talk,
And you say, "What do we need to talk about?"
Harsh words start to pour out of his mouth as your sister cracks her window to listen.
You turn away,
Trying to be brave but not succeeding.
Tears start to pour out of your eyes as he screams louder and louder.
Finally,
You can't stand it anymore.
You smack him on the face as hard as you can and you run back inside,
Slamming the front door behind you.
As you are running up the stairs,
You hear you mom yell "Is everything ok?"
But you just ignore her.
No-one else matters right now,
His screaming face is all that you can think of.
You walk over and grab your i-pod off your desk, lay down,
And crank it up to full volume.
Holding your cell phone,
You trying to loosen up and relax.
Your cell phone starts to vibrate so you look at who is calling.
Bill's cell it says,
So you let it keep on vibrating.
You know that he is going to say sorry,
But he is not really going to mean it.
You put your cell phone down on the bed.
You are not answering,
Ever again.
You are done being treated like this,
You know that you deserve better.
Your eyes start to close as you fall asleep.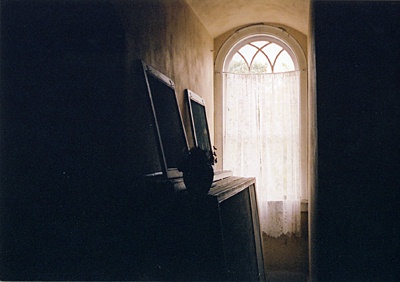 © Kandi B., Vacherie, LA