The I am Poem
January 11, 2018
I am like a beach ball
FLoating through life.
The wind takes me where I
Want to go,
Day in and through the night.
There's nothing more exciting 
Then when kids pick me up to play.
I could fly through the
Air all night and day.
There comes a time when the fun is over.
I know I'm not as lucky
As a four leaf clover.
You can't live in moments everyday.
But that doesn't mean
The memories won't go away.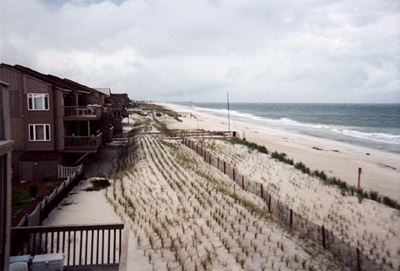 © Matt L., Tornado, WV