Gone Again
January 11, 2018
You were always so quiet.
Never told how you felt or what you wanted.
You just wanted someone to be there and listen.
I tried to talk to you but you always got upset.
We argued because we were so alike and stubborn.
Now we don't talk at all, or even look at each other.
We lost each other.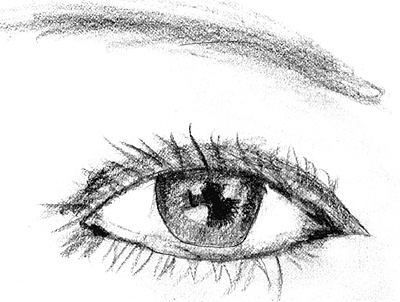 © Natalie D., Fanwood, NJ