The father I never met
January 11, 2018
Who are you?
The father I've never met,
Someone not in my life but who I can not forget,
Do you ever think about me or about how it would be,
If you were here today being a father to me,
I know it's not all your fault my mom did play her role,
But now there's part of me missing,
Eating away like a black hole,
I've got another dad though,
He treats me as his own,
I know that although you weren't around I've never been alone,
It'd be good to meet you at least once,
Just to see the man I could've become,
But when I think of dad.
you are not the one.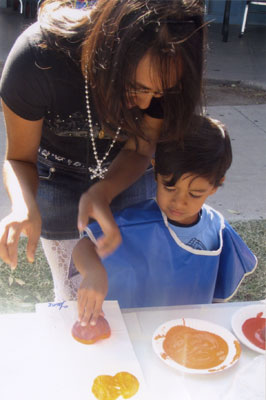 © Melinda M., Phoenix, AZ