The Tree
January 11, 2018
I see her walk by
Everyday i see her
She smiles.
She looks at me
Whispers to her sister
They laugh.
She is different everyday
Beautiful and free
She grows like I do.
I wish i could extract myself
Be free from this dirt prison
I could laugh and smile like her.
I dance in the breeze
I move like her but not the same
we are not the same.
My leaves change with hers
Hers grow long
While mine fall.
Her branches seem to move with no wind
My branches reach for her
But she does not seem to know i move my limbs.
She just keeps walking.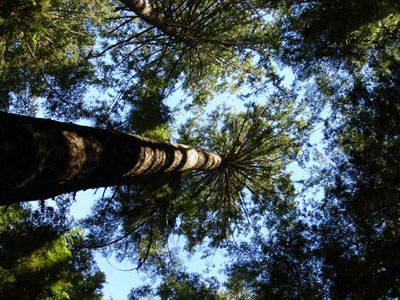 © Janine M., Winnipeg, MB, Canada