Pure Human
March 31, 2009
One being rises to power
their ego is fed
this history repeats itself
the same reason for bloodshed

humans compete
we are liars; we are rats
any socially deprived,
you're who we should ask.

You've seen us rattle,
you've seen under our face
from behind your thick glass
what do i crave?

What do you think

When you look into my lies
Do you see pure human,
Do you see all these lies?

For if i rise to power
my morals will set loose
We are all made up of lies,
and that's our only truth.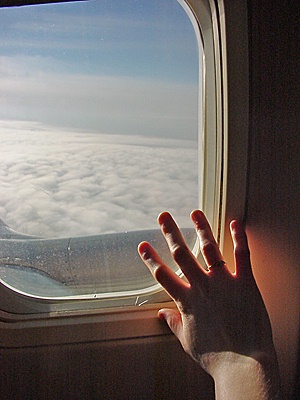 © Greg K., New Lenox, IL