I am who your not
April 2, 2009
I am the star who fell from the sky.
I am the question mark at the end of why.
Iam the silence at the bottom of the ocean.
I am the hummingbird stuck in slow motion.
I am the dove and raven locked in a single cage.
I am love and hate sharing this wrinkled page.
I am the cricket symphony too small to be heard.
I am all that needs to be said without a word.
I am war, I am peace, I am compassion, I am grief.
I am joy, I am sorrow, I am today, I am tommorow.
I am a dream all mine for the taking.
I am a dream a revolution in the making.
I am the wish you hide away in your pocket.
I am yours to keep in your heart shaped locket.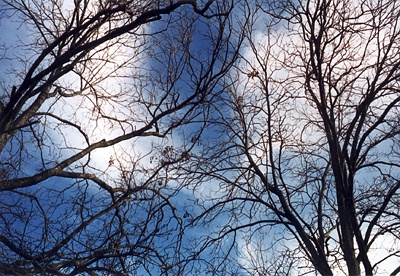 © Sarah L., Glendale, AZ