stress poem
January 9, 2018
Dealing with stress

The madness is real
That can't be denied
So I risk a glance
At my world inside.

I see the ideas
Run inside my head
Most fill me with hope
The rest contain dread.

Not wanting to freak
I turn to the page
Hoping that my mind
Will break the stress cage.

I shut off the phone
I quiet my PC
Thinking their absence,
Will set my mind free.

The thoughts will not leave,
So grasping for straws,
I think of good times,
To give the stress pause.

I say to my folks,
"Are you two alright?"
To give me false hope,
That stress isn't in sight.

With all these methods,
To choke back the stress,
I find myself tired,
My focus a mess.

I try to relax,
Relax my own soul,
Always it's useless,
I'm trapped in this hole.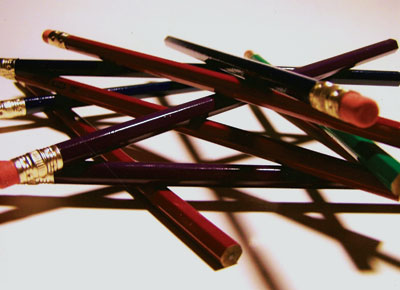 © Nicholas K., Weldon Spring, MO