My iphone
January 8, 2018
My iPhone, how do I love you so much
With your great big screen,
And a magnificent touch!
If I need a mirror, there is an app for that
I can find directions to anywhere,
In 30 seconds flat!
My iPhone how do I love you so much
I'm not sure how I lived without you for so long
Just know that I will never let you go!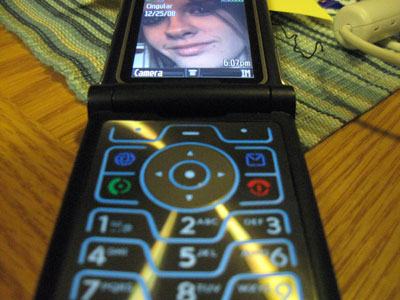 © Adam S., Kingdom City, MO